Hello, my name is Anastasiy. Nice to meet you!
Greetings from Hollywood!

I'm developer, designer, photographer and founder at Anastasiy.com – the source for essential graphical software for painters and graphical artists widely used around the world. My software is being adopted for many years inside such studios as Disney, Blizzard, Epic Games, Crytek, Dreamworks and many others. It includes MagicPicker color wheel, MixColors color mixer or DiskFonts font manager. I have more than 25 years of experience in graphic arts, UI design, software engineering, product design, 3D modeling and art direction. Situated myself in Hollywood (Los Angeles, CA, USA), I'm as well constantly consulting with the leading artists from feature film industry. Which makes it possible for me to assemble tools exactly matching the needs of the industry.
I travel a lot – been to and lived in many great places and countries of the world like India, China, Armenia, Russia, Turkey, Ecuador, Chile, Peru, Bolivia, Colombia and USA (where I reside). The recent place I lived in for several years – Ecuador, I consider it my second home – the land of scenic landscapes, photogenic villages and rainforests, my source of the inspiration forever.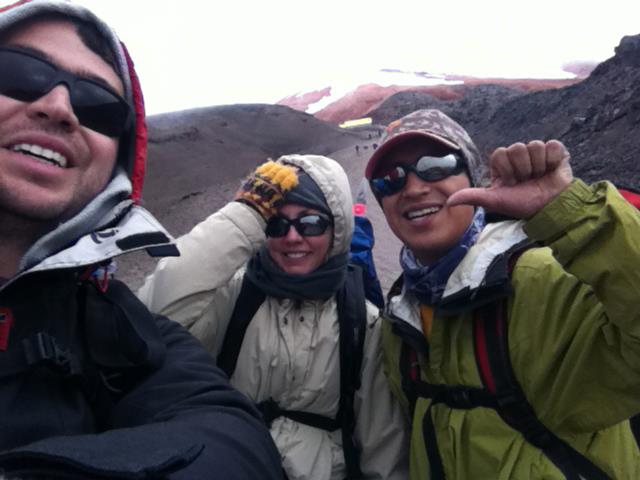 My other projects include photography project safari.am and Paintplan design studio.
In my blog I will publish tips & tricks for my software, some thoughts, news and other things.
Press here to get back to the main page
————————————-
*My panels support Adobe Photoshop®, Adobe Illustrator®, Adobe InDesign®, Adobe Flash®, Adobe Dreamweaver®, Adobe Premiere®, Adobe Fireworks®.