"Sticky HUD" is the new quick mode of display of the panel since MagicPicker 7.1.
In this mode the panel "sticks" to the HUD Keyboard Shortcut. When you press the shortcut it will show the panel and you release the keyboard to hide it.

This allows you to choose the colors really quickly – the panel pops up at your current cursor position on the screen.

This mode is especially useful when using Wacom/Tablet Stylus pen. You can bind Pen's side button to the same shortcut, so when you quickly press the Pen button it hides the HUD and you release the stylus button to immediately hide it.
*NOTICE: on macOS please downgrade Wacom driver to ver6.3.37-3 to use this feature.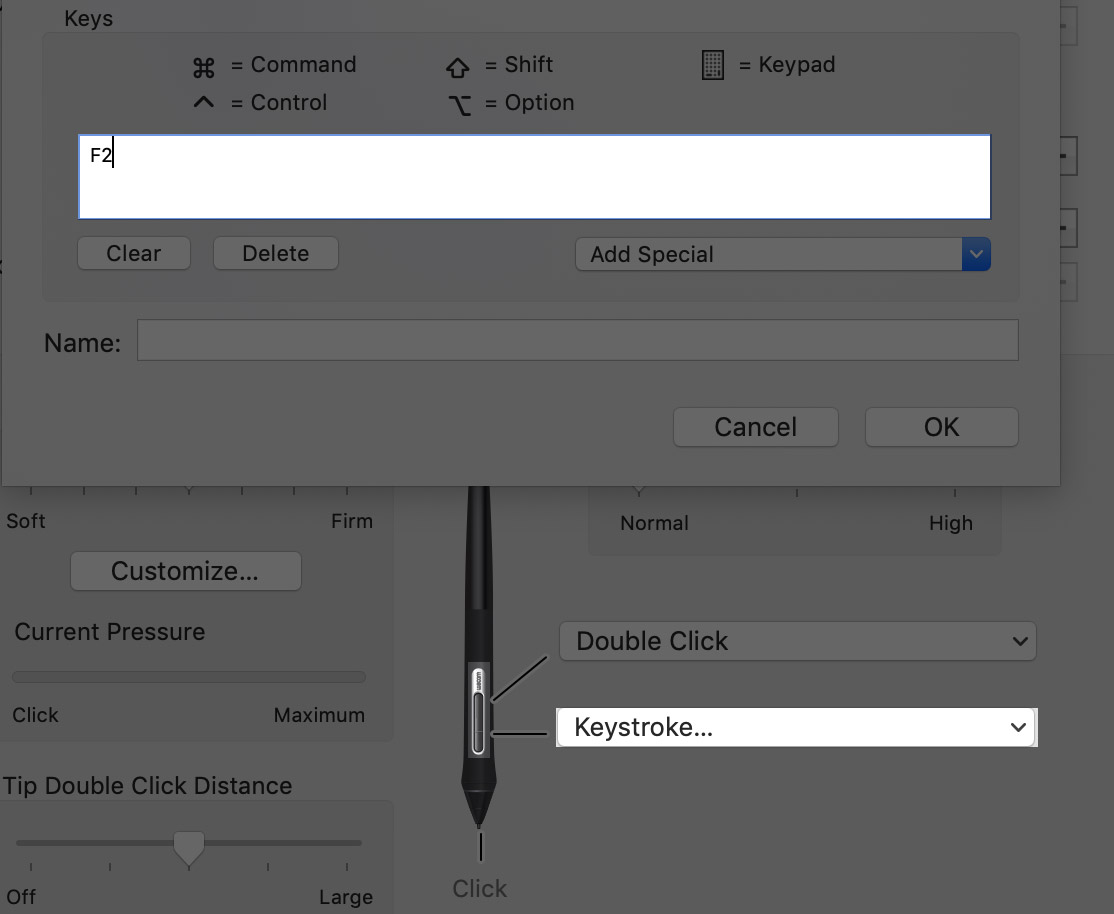 MagicPicker is a professional color wheel panel/HUD for Adobe Photoshop & Illustrator
Related articles:
MagicPicker HUD
How to fix Photoshop stylus freezes and opacity problems